7 Christmas Decorating Ideas – Holiday Home Decoration List
7 Christmas Decorating Ideas – Holiday Home Decoration List
Ok, it's time to decorate for Christmas. I know it's exhausting, but the kids sure like it, and that includes the grownup kids. So on with the traditions and get out the decorations. Here are seven Christmas decorating ideas to get you started.
Tree
If you are seeking new ideas for your tree, something as simple as some new ribbon will brighten up your tree ornaments without breaking the bank. When it comes to decorating the tree, remember that lights can be repaired reasonably easily nowadays.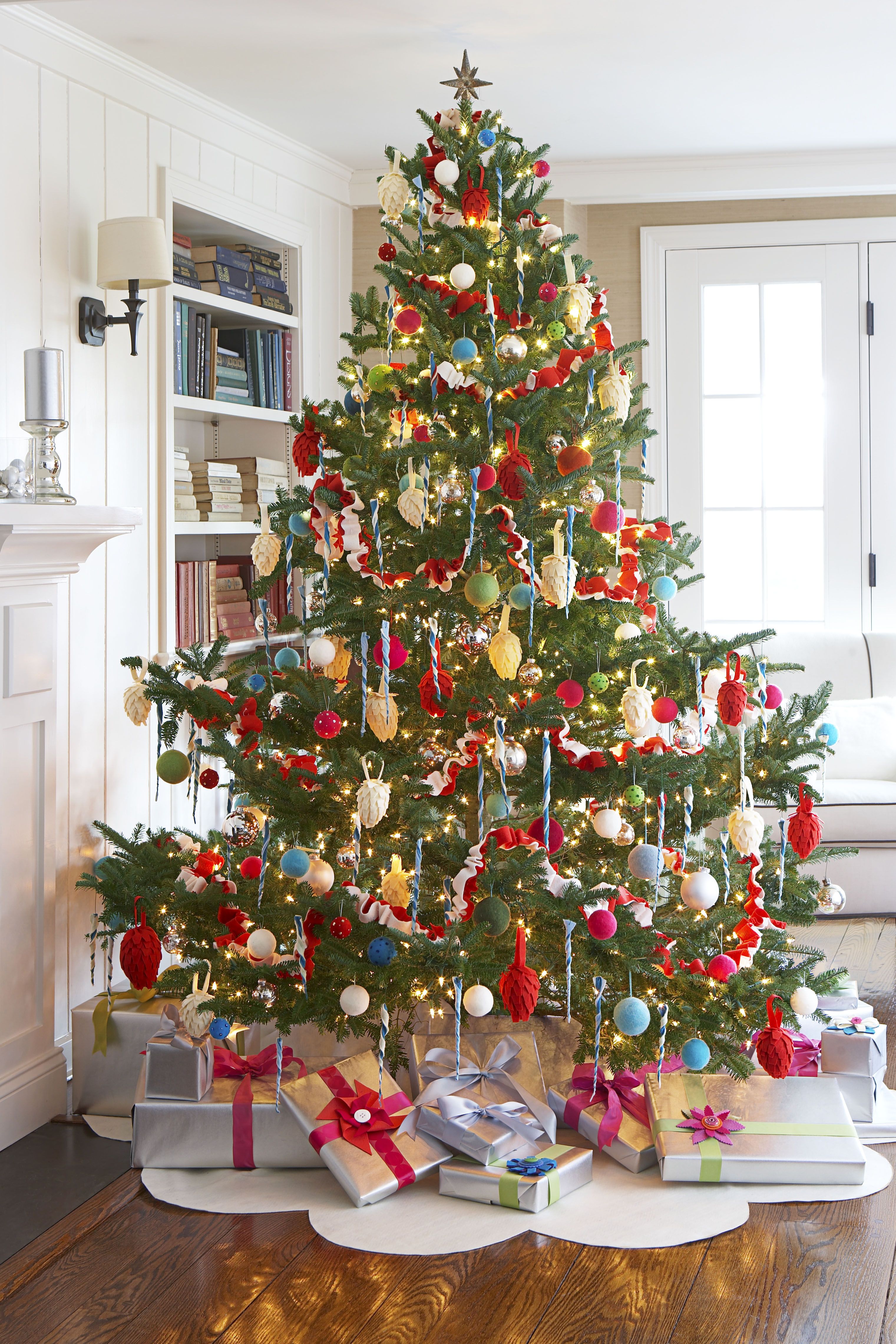 Banister
The banister is a must for holiday decorating. It continues Christmas ambiance throughout the home, and makes the whole house feel cheerier. Try wrapping pre-lit, faux garland and ribbon around the handrails.
Mantle
If you have a hearth, it has got to at least have stockings hung on the mantle – keeping in mind all safety precautions of course. If you need some ideas for decorating the hearth for Christmas, check out Pinterest, there is an endless amount of Christmas mantle decorating ideas to inspire you.
Wreath
A wreath is a must for welcoming holiday guests. The possibilities are endless for what you can use to adorn your front door. Traditional evergreen wreaths are always a good option, or consider something unusual like a painted frame or a pair of antique ice skates with some embellishment to make your door festive. Pinterest is a great resource for Christmas wreaths ideas.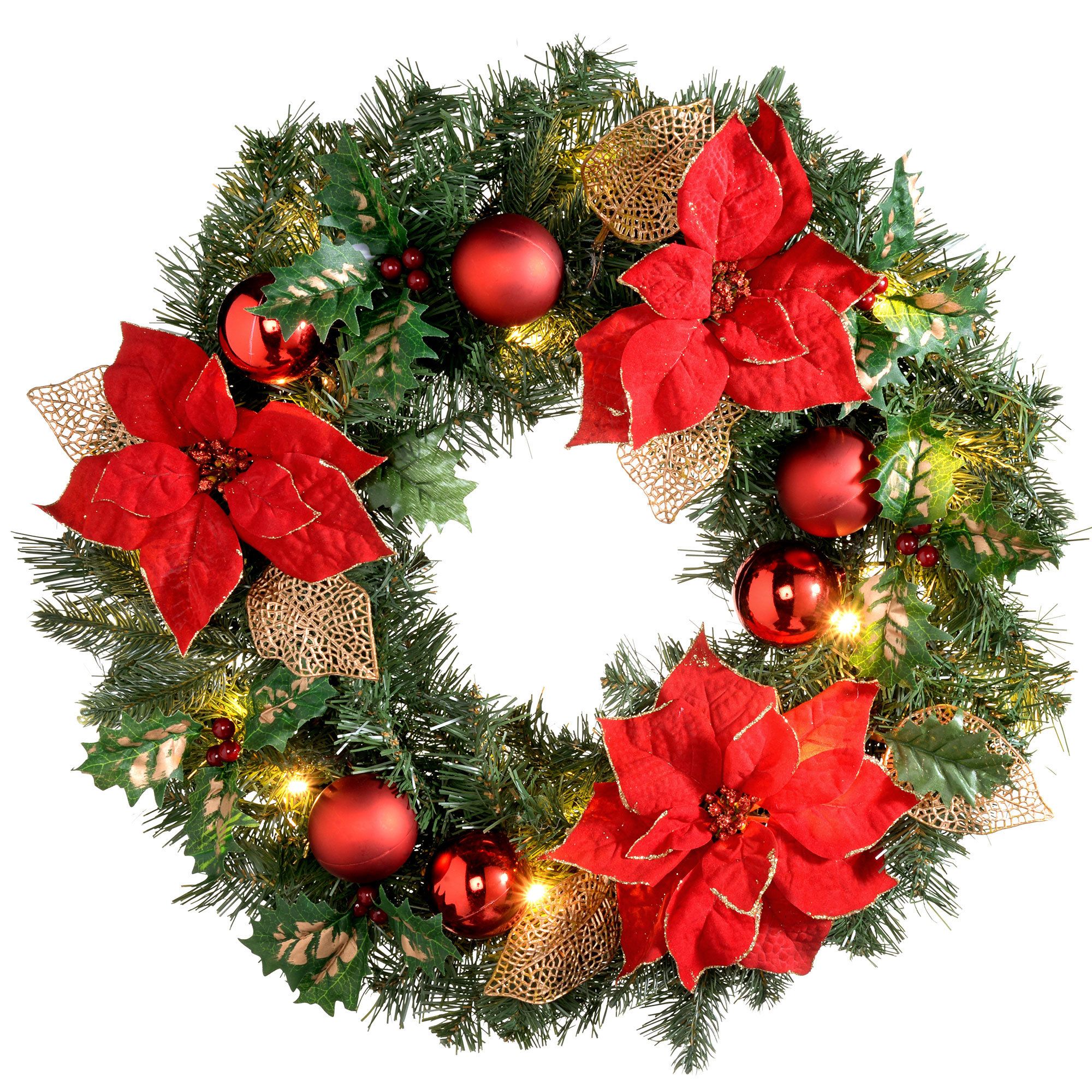 Doorway
If you really want to go all out on the front door area, a garland is a beautiful concept to adorn your entryway. Evergreen garland is classy and can be easily added to, or you can go for something out of the ordinary like a huge amount of colorful Christmas balls wired together.
Porch
You can take your doorway décor a step further by decorating the porch area if you have the space. Consider putting out an antique pair of ski's or an antique sled with a beautiful ribbon on it.
Outdoor Christmas Lights
If you like outdoor Christmas displays, professional Christmas light installation is the way to go to put lights on your house. You have too much to do to decorate the rest of the house and get the shopping done to try and hang the lights on your own. Plus, a professional Christmas light installer has the safety equipment and training. Don't risk your well being and holiday happiness by trying to hang lights on your roof by yourself. That's what Five Star Holiday Decor is here for, to save you time and hassle and make sure your home's Christmas lights look amazing.
These 7 Christmas decorating ideas are meant to bring you joy. If this holiday home decoration list is overwhelming and causing you stress, remember, it's more important to have a happy family than a perfectly decorated home. If the Christmas ornaments get put on the tree by your 7-year-old and the tree looks lopsided, look at it like this, the tree is up and decorated and your little ones had a great time helping. How sweet! It's about building good memories, not creating a Pinterest worthy image for the neighbors.
Have fun making memories with your family!
Or if you wish to have your home decorated with professional Christmas Light Displays, Decorations and Lights contact one of our professionals at 631-940-9050